Busch Gardens Williamsburg is filled with villages and rides inspired by Canada and Europe, among other attractions. It's the perfect destination for friends and family who want to explore the outdoors in a wooded 80-acre campground filled with amenities like a heated pool, jumping pillows, gem mining, geocoding, and more kid-friendly fun. The best way to plan your trip is by downloading the Busch Gardens Williamsburg map 2022. Busch Gardens's rules and regulations regarding COVID-19.
COVID-19 guidelines
Busch Gardens's rules and regulations regarding COVID-19. Spend a few days in Busch Gardens whooshing through the air at top speeds and release all the tension that's been growing ever since the start of the pandemic. However, (due to the pandemic) visitors will have to adhere to rules, regulations, and guidelines set by the CDC (including in-house rules set by the park).
Visitors will be required to wear an appropriate face covering that fits with CDC guidelines when indoors.

Visitors won't be required to show proof of vaccination.
You don't want to miss out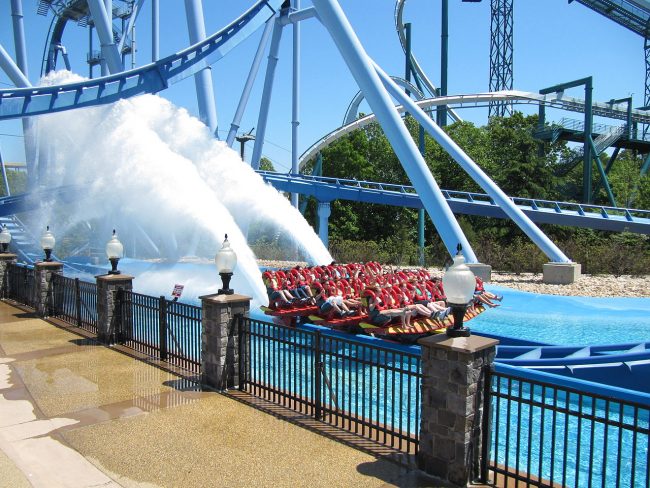 Whether you are a thrill-seeking parent or want to have fun, then you can do it at this amazing combination theme park, playground, entertainment stage, and zoo. Cruse the "Rhine," meet the muppets, ride in a teacup, listen to the Bavarian Oompa bands, or ride on the famed Loch Ness Monster roller coaster.
Rides
Get your Busch Gardens Williamsburg map 2022 and check out various rides with different European themes. You could get to enjoy the Verbolten, a ride through the Pompeii ruins, and one of the fastest and tallest coasters with 67mph inversion speeds- the 195ft. Alpengeist.
Other attractions
Visitors who prefer more relaxing adventures can get their Busch Gardens VA map and try other attractions like watching border collies herd sheep and interacting with colorful birds at the aviary. Learn about various predators like wolves, in predator heaven, and meet Clydesdales.
Kid Friendly Fun
Download the Busch Gardens new map and take your kids to Sesame Street Forest of Fun and the land of dragons. You can buy mobile tickets in advance and get your map of Busch Gardens Williamsburg map downloaded and have as much fun as you can in the park. Kids under three get in for free. 
Park Events and Hours
Park hours
12:00 pm to 6:00 pm
Fun by season
Busch Gardens always has something fun going on each season. Pop by, get your Busch Gardens VA map and take part in various seasonal events like:
Mardi Gras- Jan 28th to Feb 27th

St. Patrick's Day March 4th to March 27th

Kid's Weekends April 1st to April 24th

Food and Wine Festival April 28th to June 12th

Busch Gardens Summer night June 17th to August 14th

Busch Gardens Bier Fest August 12th to September 5th

Howl-O-Scream Sept 9th to Oct 31st

The count Spooktacular Sept 24th to Oct 30th

Christmas Town Nov 11th to Jan 1st (2023)
Time to book your next trip
Busch Gardens is a fun place fit for families and people looking to enjoy some rides, and learn a thing or two. Download theBusch Gardens Williamsburg map download and see various other activities your entire family can participate in. Ready to have some fun? What favorite attraction are you looking forward to?